[1984][SINGLE] Japan ist weit / Sekunden
✹Sekunden

Sandra was, initially, part of the Arabesque act.
IIRC it was Michael Cretu's idea to take her out of there and put her on a path of a solo career, an Alphaville cover being the first thing he wanted her to do. This single didn't do well at all, because why buy this when you can get the real thing? "Sekunden" is a very good, calm song though so give it ago.



[1985] The Long Play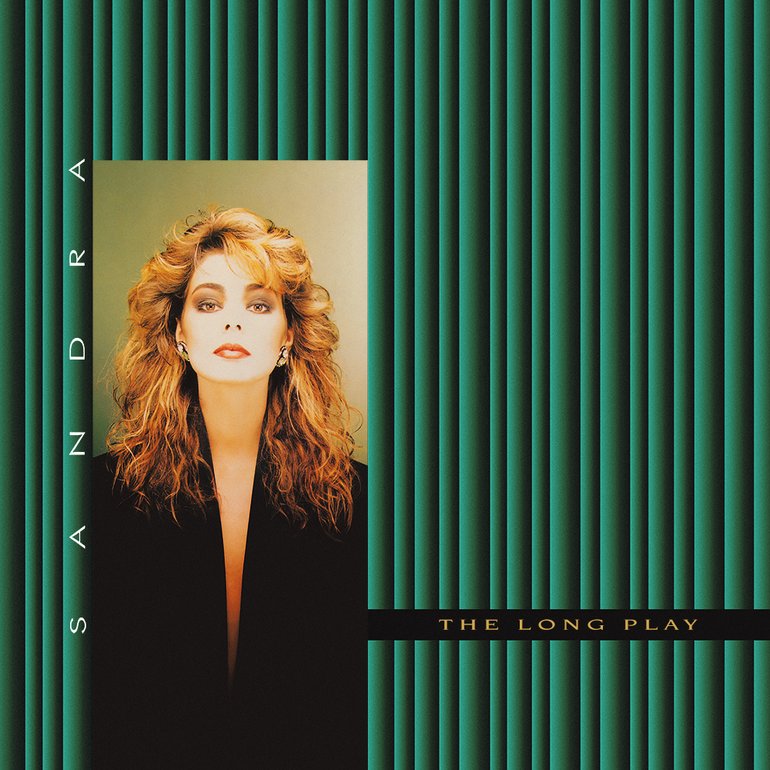 ✹In The Heat Of The Night ✹You And I ✹(I'll Never Be) Maria Magdalena

An 80s classic. 5 out of 8 songs on here are worth your time for sure: Three that I linked as the best + "On The Tray (Seven Years)" and "Little Girl"
The other 3 I never quite cared for. "Heartbeat" is the worst on here. Funnily enough, according to Discogs: "Heartbeat (That's Emotion)" is a cover of a Steve Hall song of the same name.
"Sisters And Brothers" is an english-language cover of Michael Cretu's "Zeitlose Reise".

Steve Hall appears in most Sandra's music videos (unless I'm mistaken), but merely to show off, the actual male vocals are by Hubert Kemmler.
That being said, his version of the song kicks ass bigly, so go listen to it instead. The other song's original version has better lyrics, but otherwise is mostly the same.

NOTE: The best versions of In The Heat Of The Night and (I'll Never Be) Maria Magdalena are both around 3:59 minutes long and are not the album versions.



[1986] Mirrors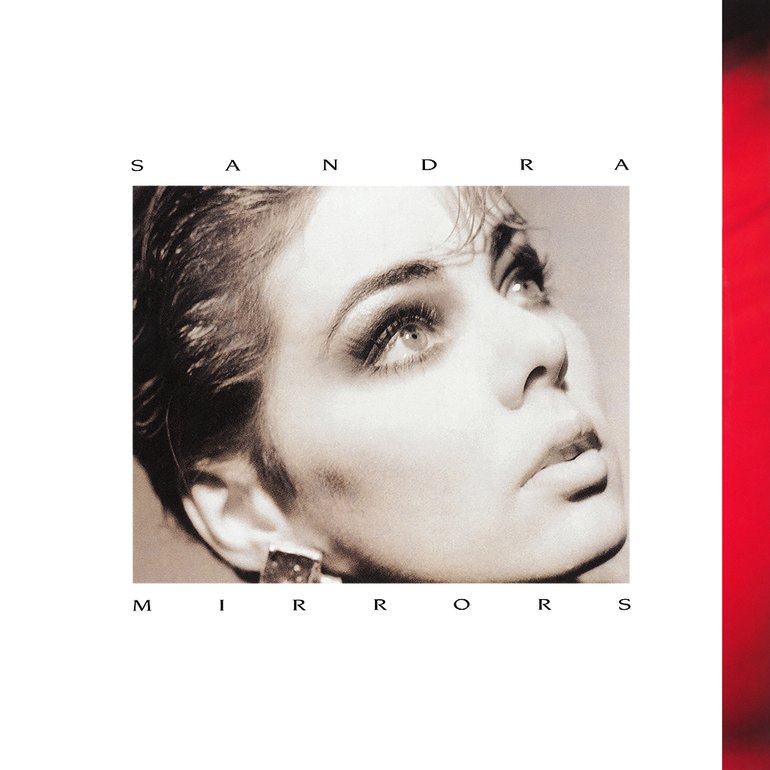 ✹You'll Be Mine ✹Two Lovers Tonight ✹Midnight Man

Looking through the tracklist right now I can say that there aren't as many strong "hits" (atleast for me) on here, but the overall quality is a bit higher.
You can listen to the full thing on a lazy evening and have a good time, but I doubt that you'll cramp the whole thing into your 80s playlist or collection.
The only song that genuinely sucks is "Loreen", and I never liked "Hi, Hi, Hi" either, but maybe you'll see something in it that I didn't.



[1988] Into a Secret Land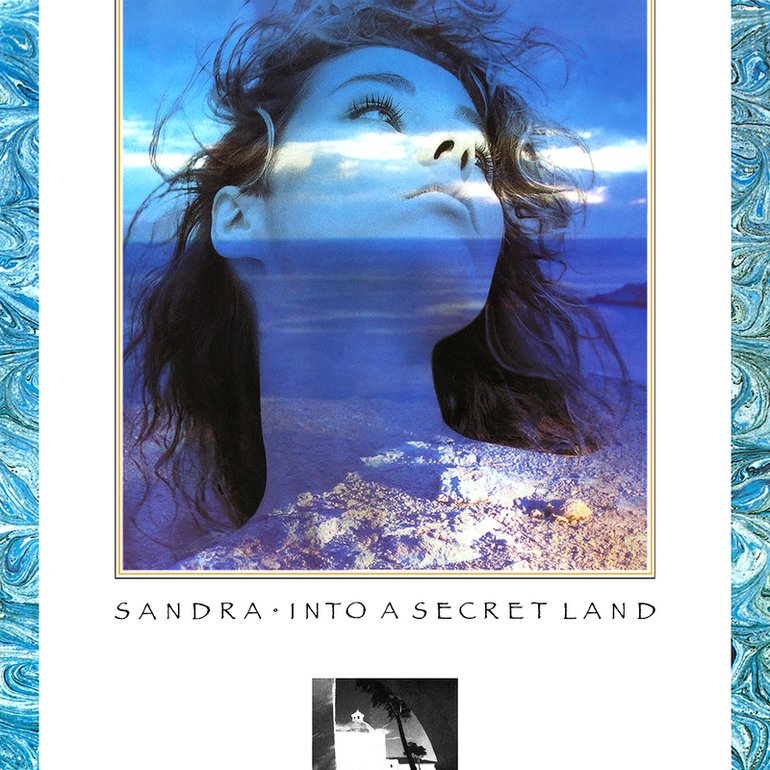 ✹We'll Be Together ✹Heaven Can Wait ✹Around My Heart

Best album cover so far, what about the music?
Still holding up, really. Apart from the three I linked, "Secret Land", "Just Like Diamonds", "Crazy Juliet" and "Celebrate Your Life" are all great songs.
Which leave us with only 2 weaker ones. But they're not that weak at all, nothing like the worst tracks of the previous albums.

Personally, I'd say that this is her best synthpop / golden age album. But, NOTE! The album version of "Around My Heart" is meh, the better one is on the "18 Greatest Hits" compilation (and maybe somewhere else, but this is all I found). "We'll Be Together" is OK but do check out the.. uh, ('89 Remix Single Version)? I think?, or basically the only version I'd usually run into, I didn't even know another version existed until I listened to the album.



[1990] Paintings in Yellow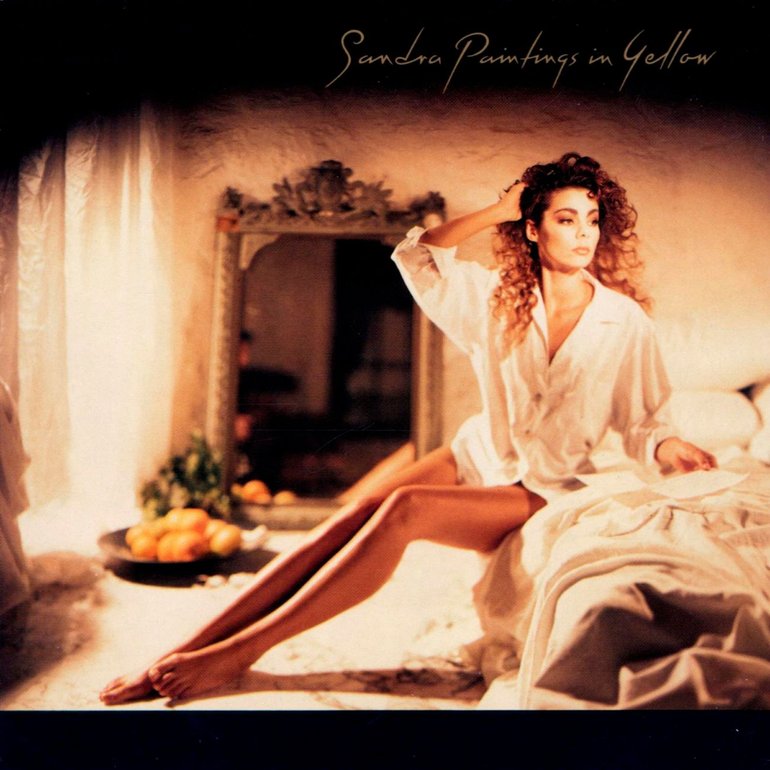 ✹Lovelight in Your Eyes ✹The Journey ✹The Skin I'm In

Stepping away from 80s synthpop stuff, ey? The so called "Golden Age" ends here.
The one song on here that is essential is "Lovelight In Your Eyes". The other two I linked are also good.
Everything else is mediocre. Not abhorrently bad, just boring. The first album she made that I won't ever want to listen to in full.



[1992] Close To Seven ★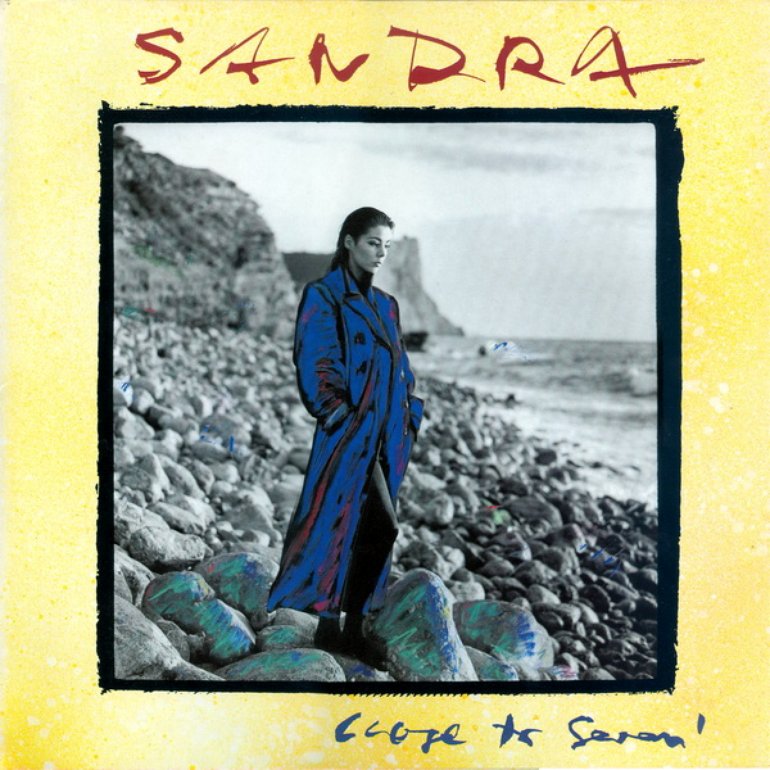 ✹Shadows ✹Steady Me ✹Seal It Forever

This album is listed on RYM as "Art Pop, New Age". No idea what this means, but this album sure does have a nice atmosphere.
Regardless of it's genre, it's a good album, definitely one of her best (but her best is still yet to come!). Another song I recommend from it is "Mirrored In Your Eyes". Everything else is for you to try out.
Lyrics could have been better though, but whatever, I think it works.



[1995] Fading Shades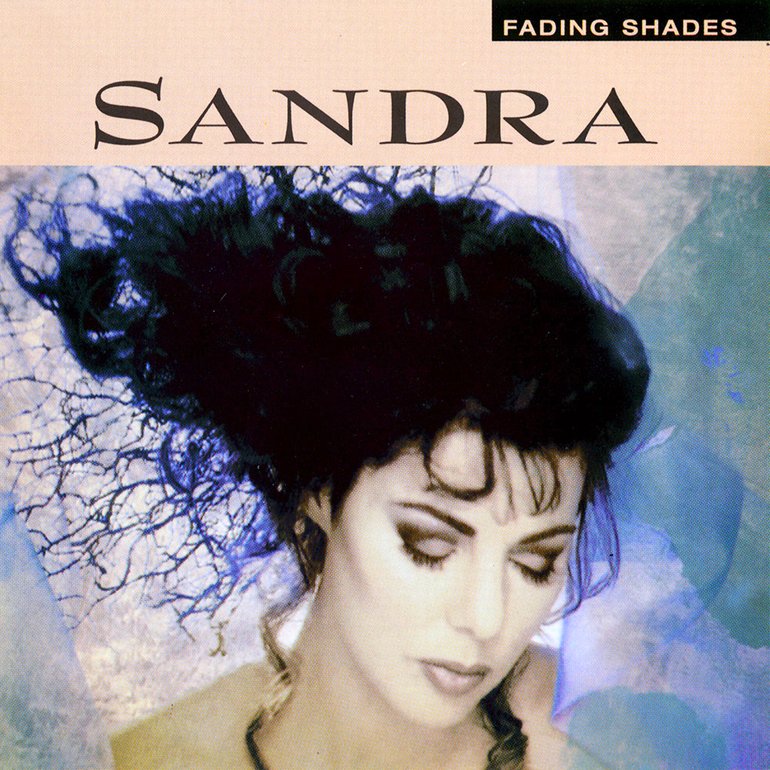 ✹Son of a Time Machine ✹Nights in White Satin ✹Invisible Shelter

This one sucks, that's all there is to say. Despite the really piss poor quality of the songs on it, 3 still stand out.
"Son Of A Time Machine" is one of her alltime best, it blew me away when I heard it for the first time. "Nights in White Satin" is a good cover and "Invisible Shelter" is a decent attempt at making.. trance-type stuff I assume.
IIRC Sandra was either pregnant or having a divorce around this time, plus Michael Cretu wanted to work more on his Enigma project, both of which explain why this album came out so lame.

Also: one of the shittier songs on it has a big fan on youtube. I couldn't find it just now, but in short, he has left about a million comments under the song, and he continues to post more, all while being the only person there.



[2002] The Wheel of Time ★
✹Forgive Me ✹Motivation ✹Perfect Touch

And here's her best!
Yep, it's nothing minblowing but it's alright. The only weak moments are the depeche mode cover and "Now!".
Also listen to: "Footprints", "Silent Running", "Such A Shame" and the rest of the album too.
As a bonus, check out the "Straight 4 U Remix" of "Forever" - it's superior to the original. You can even replace it, hehe.


To Be Continued...